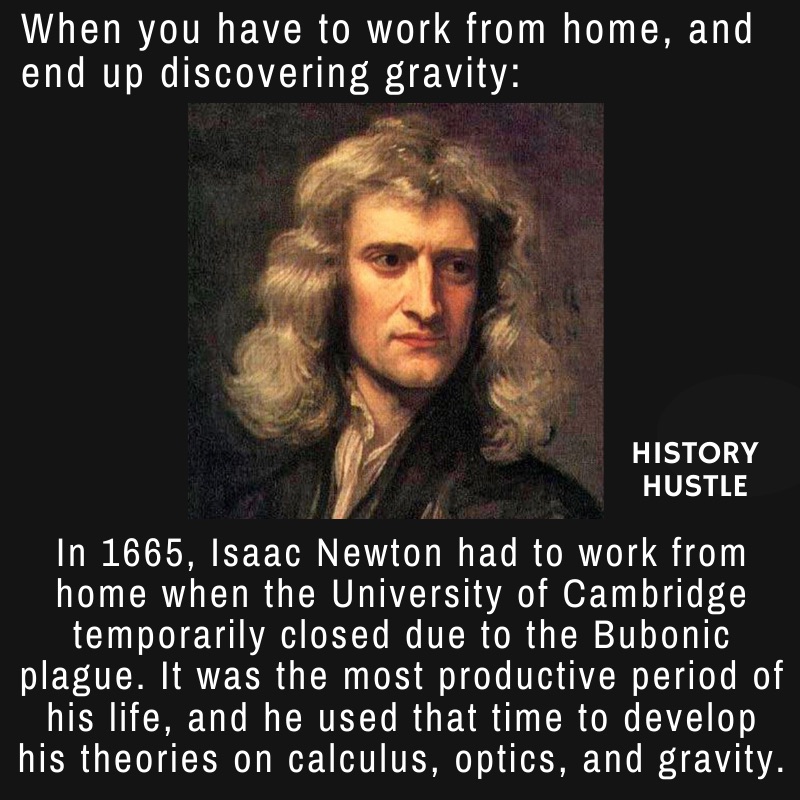 30 Mar

Quarantined for Growth: Platforms with Useful content for you

Compiled by Gabriel Dinda.

Many say that in the 21st Century, illiteracy is not considered as the failure to read and write but the failure to take up the many opportunities which are within our reach. During this time where we are advised to be home, we can do so much more with ourselves. I thought I could encourage you to do this by compiling some of the platforms you can make good use of. I hope it helps
FREE EBOOK PLATFORMS
USEFUL STUFF FOR WRITERS
PERSONAL DEVELOPMENT COURSES/ PLATFORMS.
FREE COURSES/PROFESSIONAL DEVELOPMENT (Most courses are free in this section)
BEST FOR KIDS
OPEN LIBRARY & RESEARCH PLATFORMS
DEDICATED TO WOMEN
10 MUSEUMS YOU CAN VISIT WHILE AT HOME: VIRTUAL TOUR AND ONLINE COLLECTIONS.
FREE COVER LETTER TEMPLATES FOR MS WORD
OTHER USEFUL STUFF
I understand that I may have not exhausted all the platforms. Should you know of a better platform in an area, feel free to share with your friends and encourage them to use it well.
Gabriel Dinda is the Founder of Writers Guild Kenya. Email-olewedinda@gmail.com