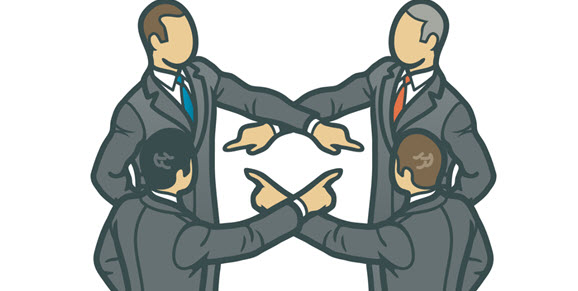 26 Sep

STUDENTS THREATEN VASITY LEADERS OVER ACCOUNTABILITY.

4th year Communication and Information Technology students from the Kakamega based

Masinde Muliro University of Science and Technology -Pius Angatia and his counterpart

Julius Amboko have issued a seven days ultimatum to Masinde Muliro financial directors

to furnish them with up to date finance/bank statements and account for all expenditures

so far incurred during the last financial year failure to which they file a suit.

In a letter dated 23rd September 2016 from Anziya and Company advocates, the two

claim that they are deeply concerned by the manner in which the students' finances are

being handled. They also add that, the recently admitted first year students were

compelled to purchase newsletters produced by the students governing council yet no

receipts were issued to them. The cost of production of the said newsletters is yet to be

disclosed despite their request.

The university had not yet reacted to the letter by the time the story was going to press.

Effort to reach the university leaders proved futile.
Albert Induli is a Writers Guild Kenya writer based in Kakamega. Email-
induli.albert@gmail.com