By Writers, for Writers...
Interview Questions with June Mukhwana By Juliet Mwangi Whether you're a writer or not, you
Open Story »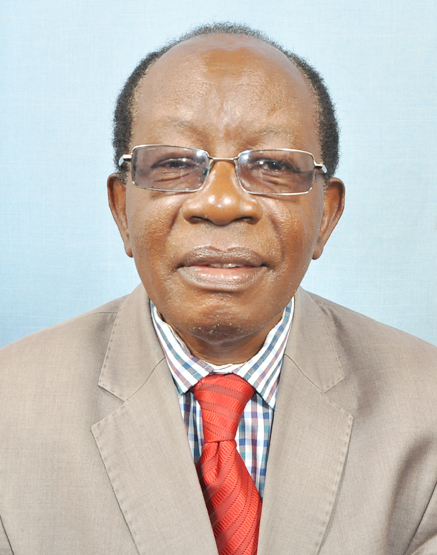 Achieving Immortality Through Writing By Juliet Mwangi Charming and insightful, David Ngugi is perhaps the
Open Story »
Provoking Minds, Changing the Course of Society By Juliet Mwangi "I want to be remembered
Open Story »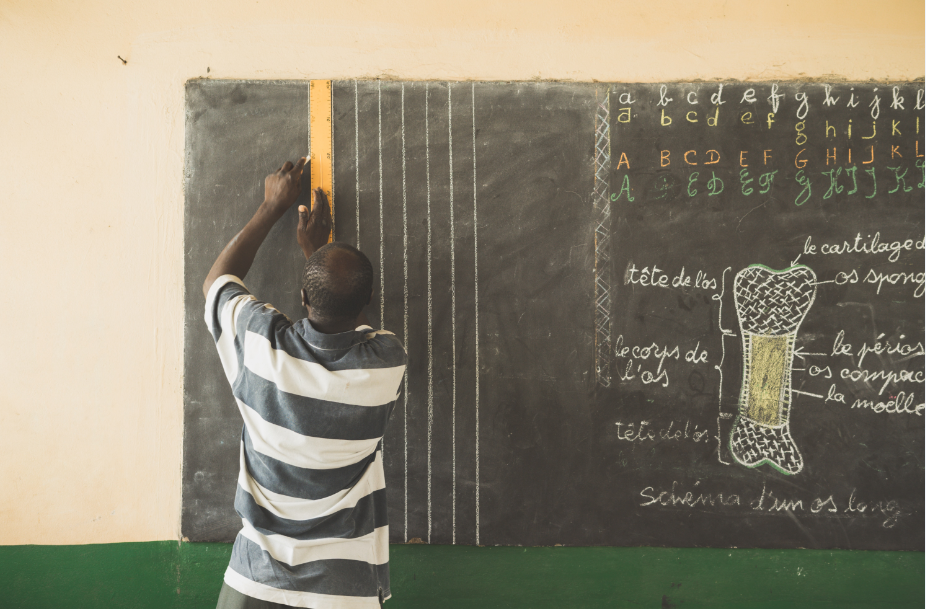 Legend of the sleeper By William Dekker I was not a backbencher in high school.
Open Story »
The Subtle Art of Editing; Lessons from Lucas Wafula. By Marion Jepkosgei. Editing is the
Open Story »
Father's Day By Wairumu Gathungu There are two days in a year that give me
Open Story »
Vijana, Kuungana na Maarifa ni Asili ya Mageuzi Na Sitati Wasilwa Wiki chache zilizopita, mwanahabari
Open Story »
LOVE IN A TIME OF UNCERTAINTIES by Beryl Muga It had to be a Saturday.
Open Story »